Associates are recognized as our most valuable asset.   We are committed to a culture of respect, honesty, integrity, trust and fairness in the workplace.  That is our people management philosophy.
Our mission is to continuously encourage the development of our Associates in terms of insurance knowledge, service quality, work-life balance and giving back to our society & community.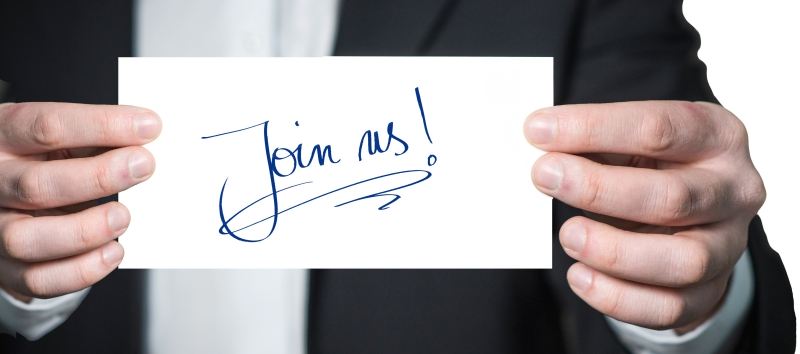 Lockton Wattana's clients rely on our professionals for their expertise in managing risk. We attract top talent by giving them the ability to maximize their skills.  We motivate and incentivize our Associates and retain their services by implementing remuneration structures that include meaningful short term and long term incentives. Our Training and Development function is dedicated to equip Associates with the skills needed to service the needs of our clients and at the same time assist Associates grow and develop in their chosen career path with us.


We are passionate about creating and sustaining a culture that is committed to providing excellent and innovative service to our clients, which makes Lockton Wattana a great place to work and motivates Associates to provide the best service to our clients.